Your Cessna is a timeless design that does lots of things very well with a great balance of speed, short field performance, comfort, and economy. But unless you're flying a new G1000 equipped Cessna, your avionics could likely use some updating. NexAir has extensive experience designing panel upgrades tailored to the specific needs of many satisfied Cessna owners.
As shown in the extensive 172N Skyhawk panel upgrade shown below, we can replace those cracked plastic overlays with NC-machined, all-metal, powder-coated panels that host state-of-the-art avionics and crisp silk-screened markings. We also know how to make your old Cessna autopilot work well with your modern avionics.
The G500 with a GTN 750 and GTN 650 is always a nice option if you want to upgrade to glass as shown in this 1978 Cessna 182Q Skylane.
The award-winning Aspen Evolution 1000 series Primary Flight Displays (PFDs) deliver easy-to-use advanced glass panels at the lowest price on the market, as shown in this 1978 Cessna 182Q.
Or, you can keep your traditional six-pack while modernizing your center stack to gain just the level of functionality you need as shown in this 1980 182Q upgrade.
Either way, your NexAir upgrades will be integrated with your Cessna to make your flying safer, more enjoyable and easier. You'll also increase the value of your Cessna.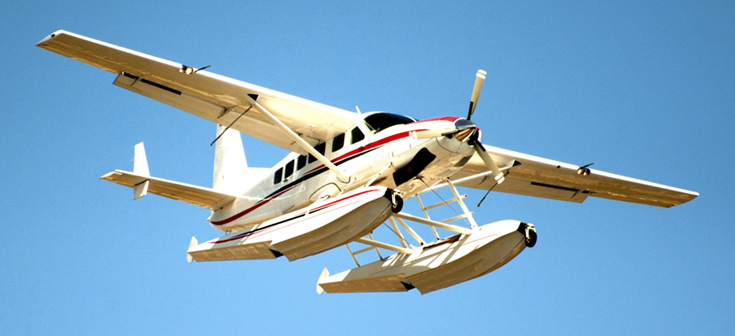 From a Cessna 140 to a PT6 powered Cessna Grand Caravan, NexAir will work with to personalize your upgrades and enhancements.