From Tablet to Touch Screen to Touch Down℠
You're here because you want performance that surpasses more traditional aircraft, and you want full control over the outcome of your project. So why not demand the same of your avionics? Whether you're building from scratch, a kit, or refurbishing a previously certificated experimental aircraft, NexAir can help you realize your dream.
You'll find our collaborative, consultation style of selling a glove fit for your needs. Talk to us early to gain insights into your options as you ponder your blank canvas. As your project progresses, reach out to us again to find out what kinds of products and technologies have become available while you've been building, including ADS-B, GPS, synthetic vision, traffic, and weather. When you're ready to start committing to specific equipment, work with NexAir to finalize your panel layout. We'll help you create a modern, fully integrated panel that works, "From Tablet to Touch Screen to Touch Down℠."
We'll build your panel using proven aerospace techniques and materials. We'll also build it with the same talent and passion we're using to build NexAir's very own RV-14.
The result will be plug-and-play with your airframe, and in many cases, removable for future upgrades or service. Best of all, like your plane, the performance will surpasses more traditional aircraft and you'll have full control over the outcome of your project.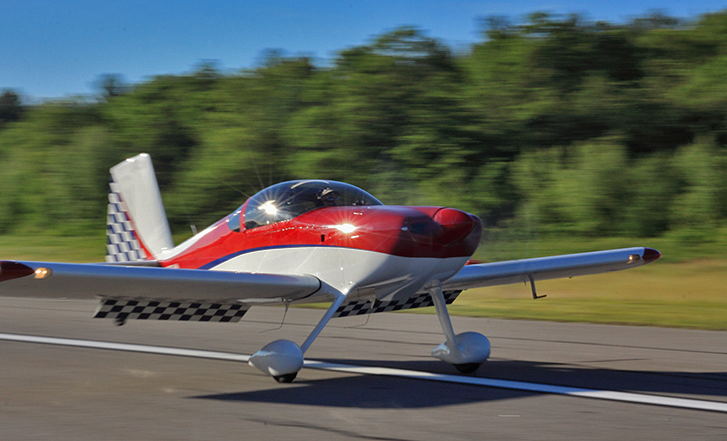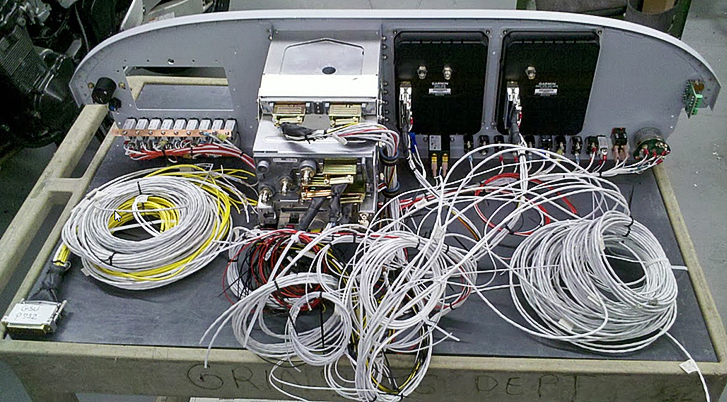 Start the Conversation
If you've seen something here that sparks your imagination, get the conversation started. Email Dave Fetherston, call him at 877-318-0975, or submit an online Request for Quote or Request Repairs or Maintenance short form. We're ready to collaborate with you so that you, too, can have a smarter plane and be a smarter pilot.